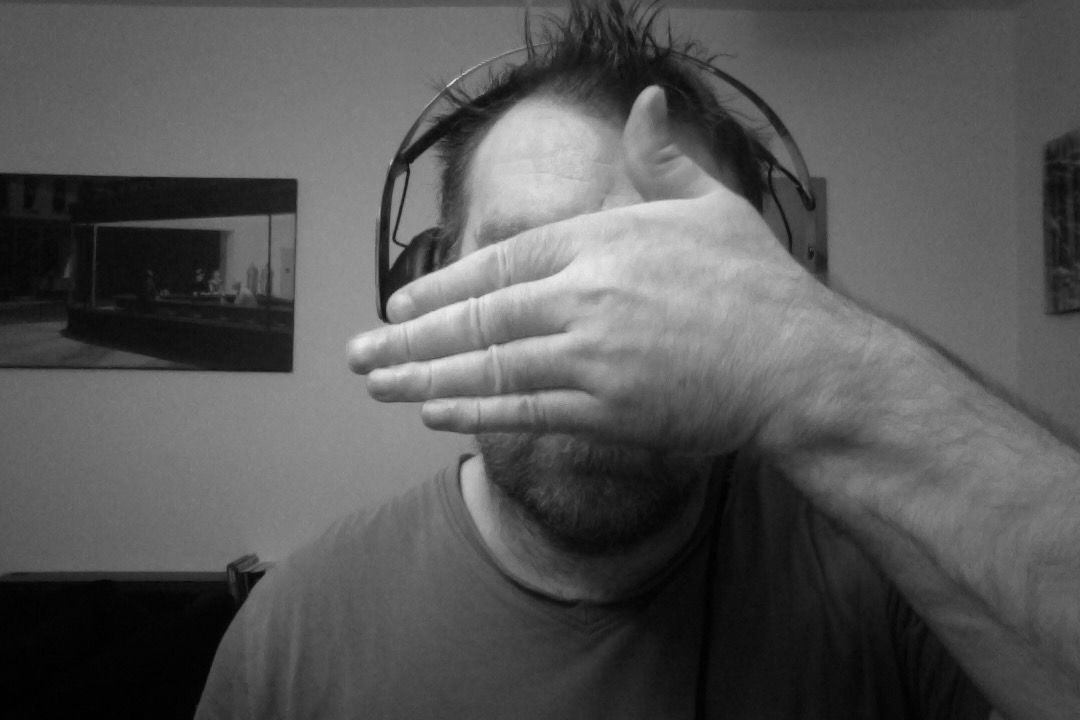 Generally, I go by what's being streamed in terms of responses: Original tracks that it is hence thats' why I've put most of what was sat on a hard drive up to Youtube. 'Sweets into your list, put that in'. I thought I'd just write this morning, feeling like I wish to reach out to possible like-minded people. Big smiley faces and all that. It's not difficult, but it is interesting to find out where in the world your music is being played.
I'll probably never find out for sure how exactly it did reach Japan, China, and a large number of recent visits from Sweden also. If you're likely visiting on a smartphone then be sure to search the whole site, I'm attempting to help you land here!! 
Can you do it with your eye's closed? I'd hazard a guess!  
Michael David Curley