Around 2004 the band I'd been playing in, took hiatus later reforming around 2006. That being the case was still very much in the frameworks of getting my songs heard by the major U.S Labels. Hold For Me, was penned a little earlier and turned out more of a jam song with Clever Bastards. 
Hold For Me by Marchate Released And Available To Stream Worldwide
So I decided to develop some ideas that I had! Playing all the instruments myself, put together a small EP to send to the labels. Represented, had Maverick, Hollywood Records and a meeting that was requested by Dreamworks. A couple of days before I was due to fly down the A&R guy calls my mate Dave Arbaugh and says they're being merged with Universal as I remember: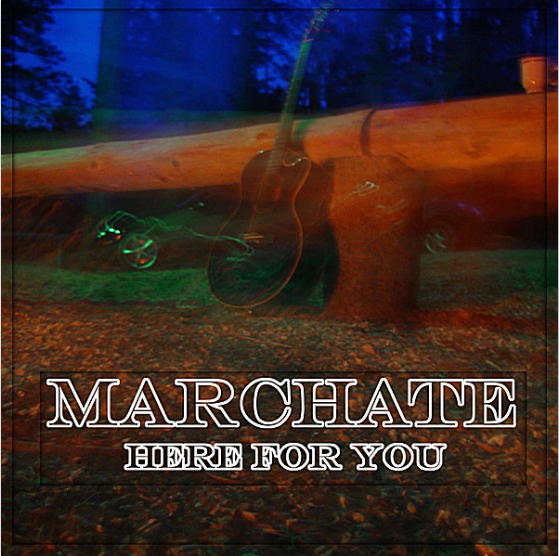 Available to Stream Worldwide - Originally on CD SOLD OUT! Click the picture for Amazon Re-Issues.
Not sure what order that officially is in, as it could have been Maverick, I was just excited at the time believing it was an opportunity to greater things.
The funny thing about music! What then happens to all that potential when it doesn't take off? Most get a job! Not me.
'All We've Ever Asked For' by Marchate played on piano
So yeah! If you are here just surfing take a listen to it. There is literally hours worth of browsing based on the posts I've already put up and the links up top. 
Here For You by Marchate? Thought a project name might sound better. Born March 8, Marc Hate...... Cult artist!
Has to be. 
MDC