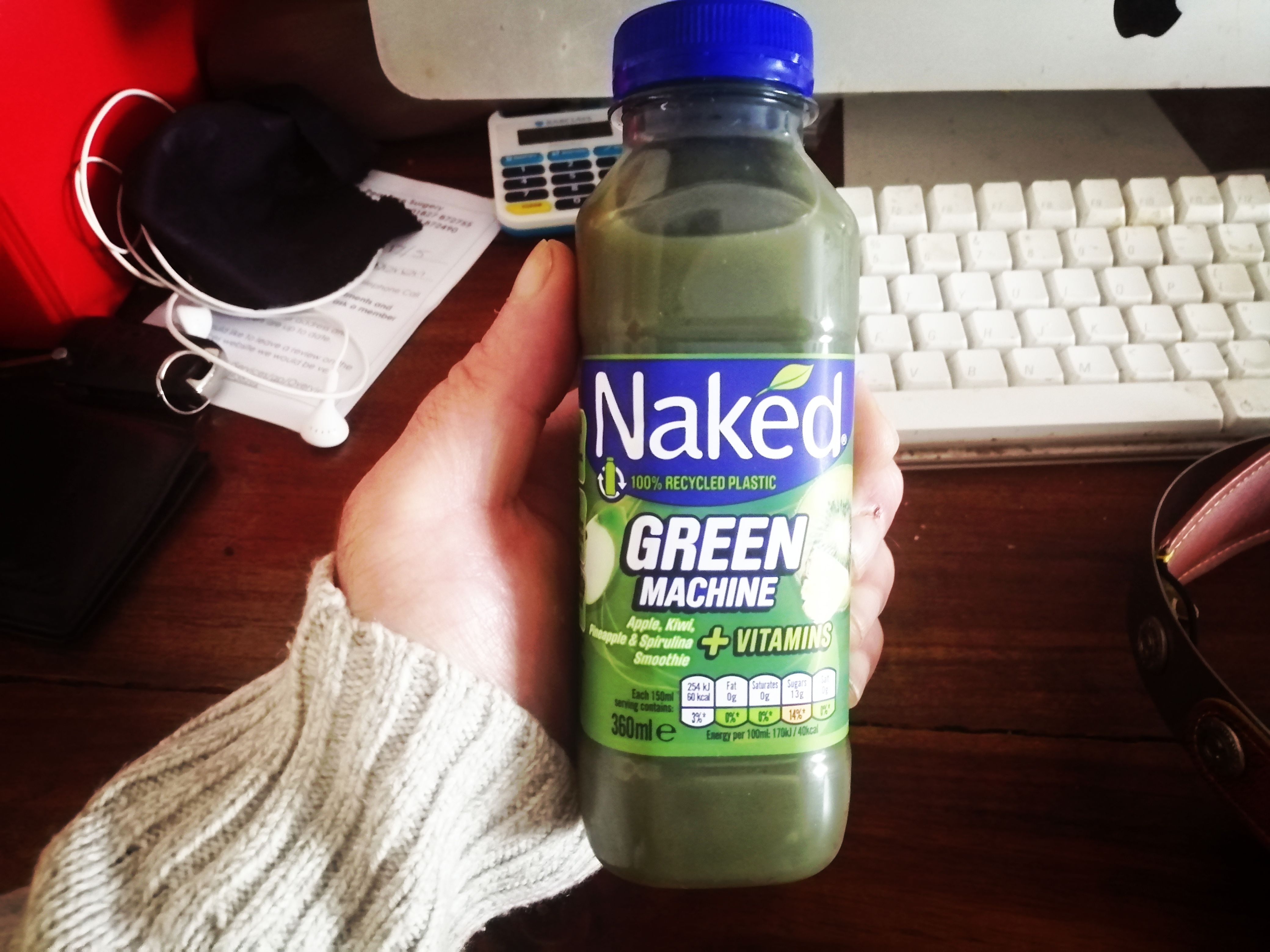 What's your favourite day time drink?
I like smoothies to be fair: They often help settle you: Recently I've stopped making coffee in the morning and just drinking water to start. I drink one of those for breakfast and often just have one for lunch and then just eat the main meal like salmon. The basis of anything really is moderation but I don't drink alcohol much anymore if once every six months and then just a bottle of Bud or something.
What do you think about social media?
I've found posting things on there a real waste of time: If you like taking photo's which I did do for a long while, Instagram's a good place to store them: My real point is though a daily blog if you keep it short, helps just refresh you and then you also can see that people have been. Social media makes you feel like wanting for something that never comes along anyway, that's how I feel. Posting YouTubes of my own music but I also like listening in seems like a good deal not really listening to music other than on youtube these days. I find the further away from streaming firms the better: Although I do have Netflix and Amazon Prime so I suggest that based on that it's cheating. 
What's your favourite movie?
There are far too many films to say, other than I do love film production a lot. Musically of course if you can enter into that world and earn a living it's a blessing. 'Highlander' maybe! Although it's all a bit dated now. A remake of the original film would be great. Musically however you can't knock it. That's probably what I look for: 
Who's your favourite football team?
Birmingham City FC is my team and has been for years: I once got a write up in front of the program about living abroad and still supporting them. I do like watching premier league regardless of the teams and enjoy the usual banter over diner. That stated in terms of internationals generally don't care too much for them, with a cultured lean towards the Republic of Ireland's team. Irish teams? Sligo Rovers. MLS? I don't care but likely Seattle because I lived there.
MDC