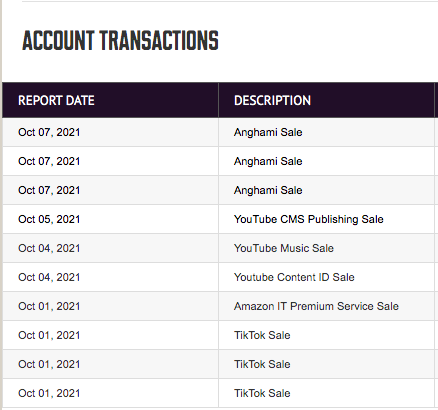 SOMEWAY...
There's actually three versions now of this song on Youtube, but the first time I've played it in a while!
Having always enjoyed playing at home working on some more refined recording techniques to actually suit the space!
Michael David Curley
Available only on
Youtube or Download for FREE below!
MDC