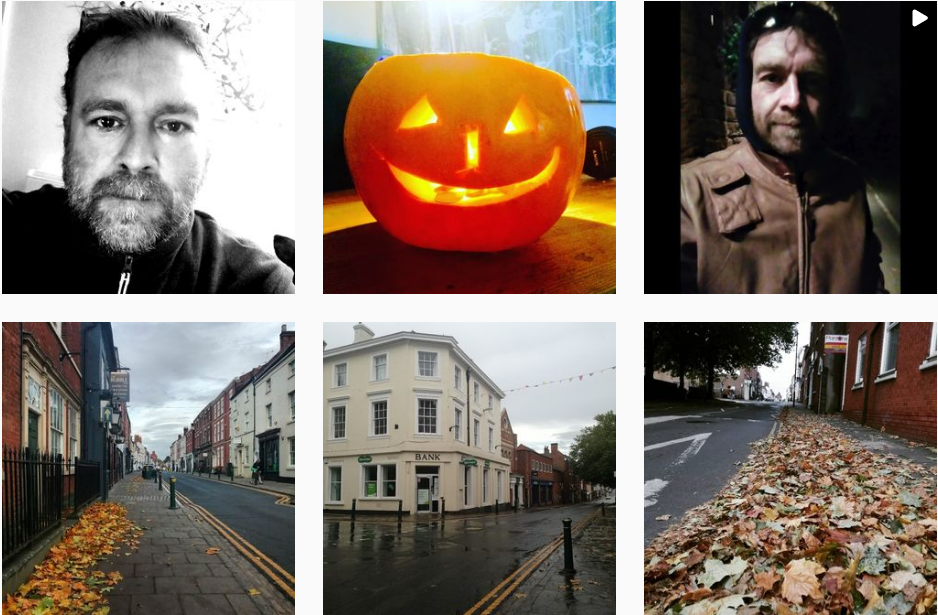 Follow On Instagram!
It was brought to my attention recently that I don't have many Youtube's of me actually playing so thought about it some! In terms of why I would be playing will be setting out to tour the United States in March 2022, arriving in Seattle and heading over to the east coast down into Florida, and then back through the panhandle, stopping off at Nashville and Memphis. The videos will be part of a planned tour and recorded with an acoustic guitar in varying fantastic locations. 
Live @ Home (Acoustic).
If you are interested in the tunes then be sure to follow on Instagram, or just stop by regularly for updates. It helps me to know when booking things. Cheers!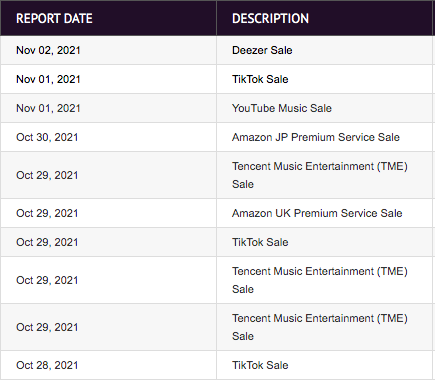 MDC